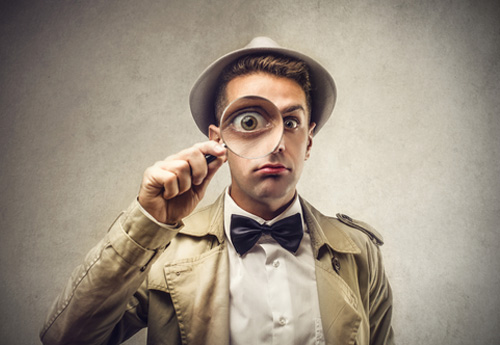 I was reading Andrew Raso's blog the other day and ran across a great piece. SEO 1st! – A well-designed site should only be assembled after addressing SEO strategies, then incorporating them in content and design. Consider SEO the foundation your site is built on, without implementing these essential strategies your site is not likely to ever advance in Search Engine Rankings. However, if you are one of the millions who already launched their site and is now looking to implement SEO strategies, ..do not despair, help is everywhere. Finding the right SEO PRO, however, is the key. Why not do it yourself? – Well just because you read an article or two about on-page SEO practices does not mean you are now qualified. There are technical considerations specific to your website, content optimization, user experience and effective backlinking. Add to that optimization for other emerging rank factors, local search vs. national, how to get listed on search directories, tagging content, setting up title tags, excerpts, focus keywords, analytics tracking, etc., etc. Need more convincing? – Take a look at these statistics:
81 percent of B2B buyers start with a web search, and 9 out of 10 B2B buyers say "they'll find you" when they're ready to make a purchase.
78 percent of internet users in the U.S. researched products and services online in 2013, with more than 10.3 billion monthly Google searches.
SEO is not Easy
The rules keep changing
Mistakes can hurt you
Pros have the right tools
They have robust analytics
They keep track of competitors
They understand ROI (return on investment)
Need more convincing? Read the Rest Here