pint size egos - giant talent
Our team will help you navigate and succeed in the digital landscape. We understand the challenges because we have over 35 years of combined experience. We have a passion for growing brands, and we know what it takes to position your company to thrive in this rapidly and ever-evolving digital marketplace.
By leveraging the power of digital, we can identify market opportunities, develop effective marketing plans and brand strategies, and establish digital business models that drive revenue growth. Successful Digital Marketing Strategies, today, measure engagement, leads generated, revenue, and conversion ratios.
We are a bunch of talented, experienced and fun folks.
We are passionate Branding Driven Marketing (humble) Superstars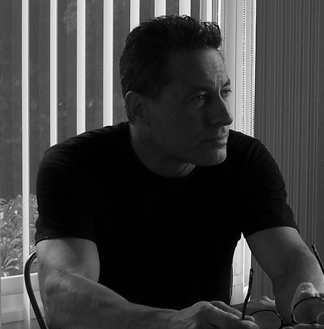 J
Navas
J. Navas brings over 35 years of operational and management experience as a serial entrepreneur, with a number of successful start-ups in the Health Club Market and Internet Technology Sectors, including The Zoo Health Club, now a nationwide franchise with roots going back to 1993. In 2001 he brought traditional media and business management experience to an emerging Web Technology Company. Tripled ad revenues for member driven sites in the first year by leveraging PPC, Affiliate Marketing, SEO and well organized bulk email campaigns . Always on the forefront of Internet Marketing and Web Development strategies for over twenty years, urging companies to adopt digital strategies as a requirement to compete in a highly competitive online marketplace. Now, …if he can just remember where he put his glasses…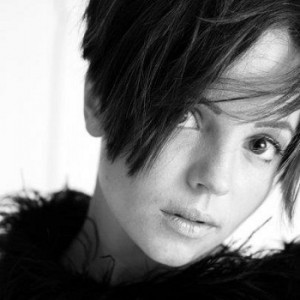 Tyler
Bel Buchanan
Tyler Bel, an early technology adopter, grew up as a visual and performing artist who always knew that she would end up working with digital leaders and innovators as well as the entertainment industry. Her drive and discipline first led her to join the Marine Corps after college, where she pursued foreign language and communications. After her tour, she went on to use her newly honed skills in the most creative ways she saw possible: sales, marketing and advertising. Her ability to effectively convince and influence buyers and consumers led her to Portland, OR, where she found her initial niche working in Broadcast Television.

Tyler saw opportunities where many did not, and found that her creativity and passion for business development led to a position as Executive TV Producer. Soon enough, her energy and initiative led her to branch away from traditional models and launch her own agency.